"Enjoy the challenges offered with every creative opportunity."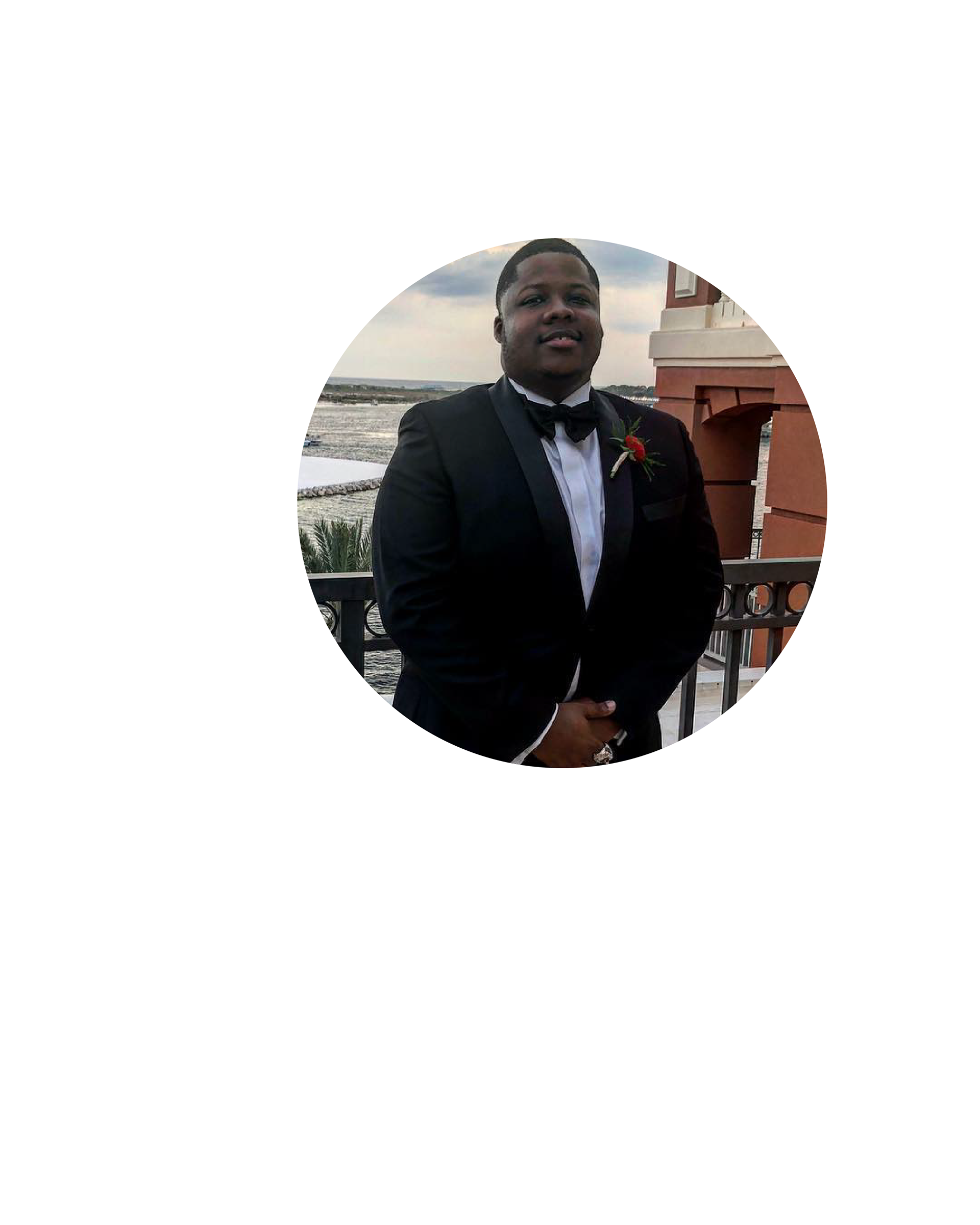 Hello! Thank you for visiting my website. 

My name is Paris Reel and I am a Milwaukee-based graphic design artist with over ten years of professional experience. My company, Reel Designs, has served a diverse range of clientele including authors, business owners, and even local politicians. 

When I am not using my creativity to bring ideas and visions to life for brands across the nation, I coach football for the Neighborhood Children's Sports League, teach in my church's youth ministry, and serve on my church's media team. 

I have a Bachelor's degree in graphic design, magna cum laude, from the esteemed Los Angeles Film School. I look forward to helping you bring your vision to life.